Los riders del equipo de North volaron la Orbit a alturas sin precedentes en el marco del evento de kiteboarding más grande y extremo del mundo, obteniendo tres victorias en el primer lugar frente a una multitud de 10.000 personas en Kite Beach, Cape Town.
Jesse Richman, de 27 años, superó a los ex campeones Nick Jacobsen y Aaron Hadlow para ser coronado como el Red Bull King of the Air, mientras que neozelandés Marc Jacobs ganó el "Woo Highest Jump of the day" después de volar 22m en el aire y el danés Nick Jacobsen se llevó el triunfo en el Mystic Move of the Day al conseguir en las rondas iniciales una puntuación de 9.02 sobre 10.
El hawaiano Jesse Richman estaba eufórico con su victoria, lograda después de siete horas de intensa competencia y 34 heats, en el mayor evento de un solo día hasta el momento.
"Oh man, today was magical," said Jesse. "In the last few years all these events have been held over multiple days, but today was like the year that I won in 2013… just one epic day."
"El concurso no se gana hoy. Se gana en las innumerables horas que se dedican a la preparación, al entrenamiento y a marcar todo".

Jesse Richman.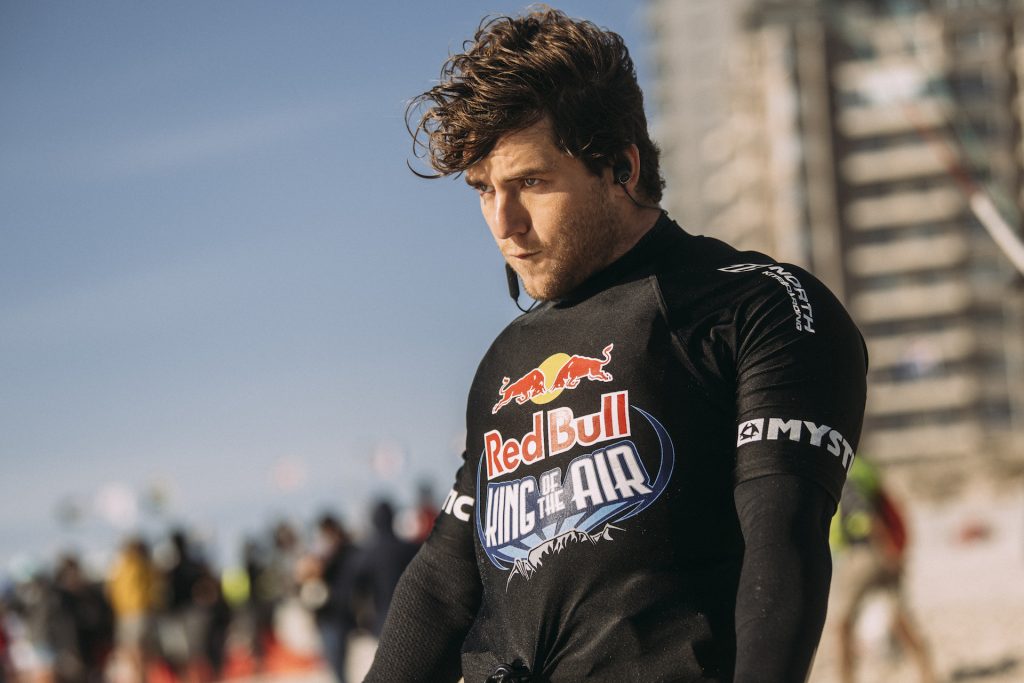 El director de North, Mike Raper, estaba increíblemente orgulloso de lo que han logrado los riders, diseñadores e ingenieros ganadores: "Qué equipo. En el primer aniversario de la Orbit, Jesse Richman, Nick Jacobsen y Marc Jacobs estuvieron increibles.
"De los 24 riders elegidos, solo tres riders de North hicieron el corte. Los tres avanzaron a las semifinales, para alcanzar el 1º, 2º y 4º igual. Eso dice algo
«El 50% de las cometas en las semifinales eran la Orbit, lo que demuestra el estado icónico de la cometa como el más predecible en lo impredecible.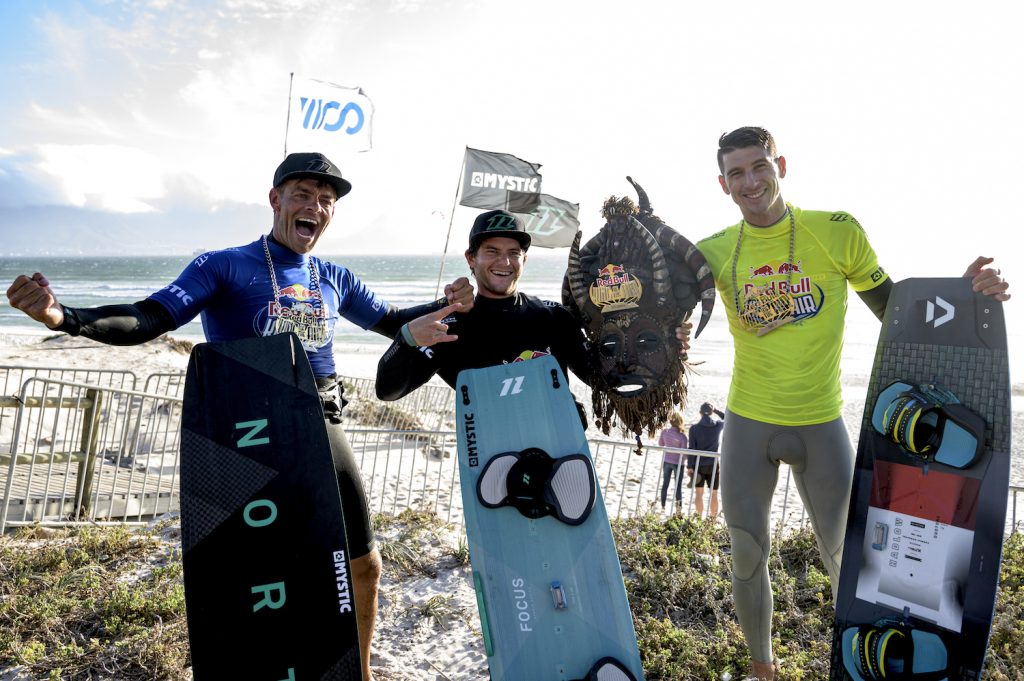 Fuentes: www.northkb.com | www.redbull.com